News
08.22.18

LEASE SIGNING: Wendy's in Manorville, NY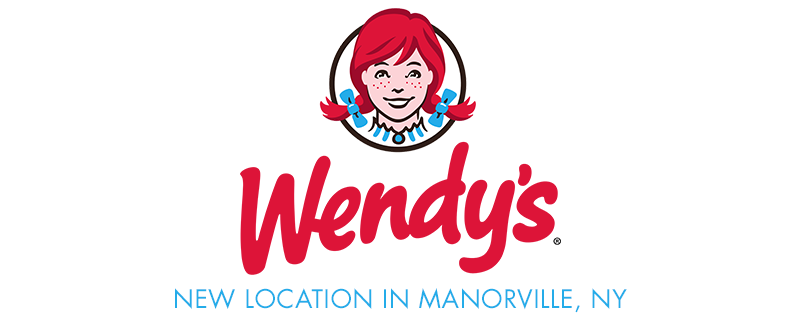 BRESLIN REALTY ANNOUNCES LONG TERM LEASE SIGNING WITH WENDY'S IN MANORVILLE, NY
GARDEN CITY, NY (August 22, 2018) – Breslin Realty is proud to announce the recent long-term ground lease and grand opening of Wendy's at 496 CR-111 in Manorville, NY.
Wendy's will be occupying a newly built 3,000 square foot pad site in Manorville Plaza, joining CVS, Hurricane Grill & Wings, Dunkin Donuts, and recently opened SoBol Acai Bowls & Beyond.
Wendy's is an international fast food chain serving hamburgers, chicken sandwiches, french fries, and beverages, including their signature Frosty. There are over 6,500 Wendy's locations worldwide.
The transaction was negotiated on behalf of the landlord by Bill de Seve of the Breslin Organization.
For further information or leasing inquiries, please contact Bill de Seve at (516) 741-7400 ext. 233.
About Breslin Realty
Breslin Realty Development Corp. develops, leases and manages properties occupied by a successful mix of national, regional, and local retailers. Since 1953, Breslin Realty Development Corp. has grown from a small retail brokerage office to a multi-faceted commercial real estate company with extensive expertise in land planning, development, tenant relationships, landlord representation, real estate appraisal, creative financing, property management, and construction. Today, the company manages a portfolio of commercial properties totaling over ten million square feet.